>
Home
Online registration for the 2023-24 school year is now OPEN! 
Please contact our school administrator, Chris Dubyna, if you have any questions. His email is cdubyna@albertasdaedu.org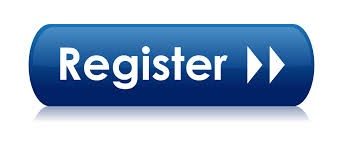 STEP 1: Register
Click the link above and fill out the registration form. Email office@woodlandsadventistschool if you have questions about the form.

NEW FAMILIES:
STEP 2: Interview
Once a completed application has been received, an interview will be scheduled with the Admission Team. The presence of both parent(s) and student(s) is requested for this interview.  Please bring previous report cards, birth certificate, and health care card.
STEP 3: Notification
After careful review of the student's application, interview, academic records, and recommendations, the Admissions Team will make their decision and communicate this decision with the family. A confirmation letter will be emailed. Students accepted into classes already at capacity will be placed on a waiting list.
Registration Fees: 
 Registration fees cover the agenda, technology fund, and classroom expenses and are due in September.
 Kindergarten: $250
 Grade One to Grade Nine - $150
Grade 1-9 Tuition Fee: $1500 per year
    Family pricing:
$1000 for the second child
$500 for the third child
Free for 4+ child